Welcome to the Tranquility Counseling LLC Secure Client Area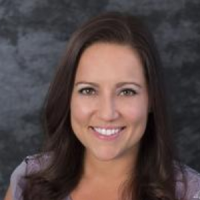 Welcome to The secure client portal for Tranquility Counseling. We offer customized individual counseling and we strive to provide a safe, welcoming, comfortable, and non-judgmental environment. Please don't hesitate to secure an appt online or call 727-365-9365. Thank you and we look forward to working with you.
Log in to the secure portal.