Welcome to the Tranquility Counseling LLC Jennifer Botelho, LMHC Secure Client Area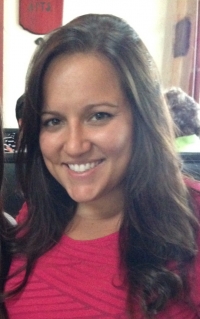 I offer customized individual counseling and I strive to provide a safe, welcoming, comfortable, and non-judgmental environment. I can help you learn skills, problem solve, and increasing awareness by utilizing my skills, experience, and training. I use different Evidence Based Counseling techniques catered to your specific needs. This may include Cognitive Behavioral Therapy, Solution Focused Brief Therapy, Motivational Interviewing, Person Centered Therapy, and Seeking Safety. Please don't hesitate to secure an appt online or call 727-365-9365. Thank you and I look forward to working with you.
Log in to the secure portal.